It is a well worn adage that 'a picture tells a thousand words'.
The idea that a picture can convey what might take many words to express was voiced by a character in Ivan S. Turgenev's novel Fathers and Sons, 1862:
"The drawing shows me at one glance what might be spread over ten pages in a book."

A similar idea was seen very widely in the USA from the early 20th century, in adverts for Doan's Backache Kidney Pills, which included a picture of a man holding his back and the text "Every picture tells a story".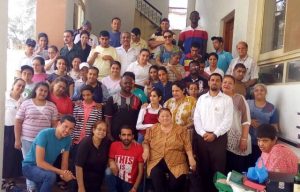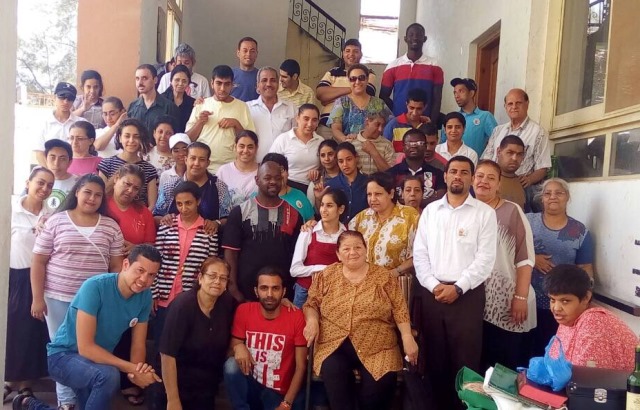 Neither of the above led directly to 'a picture is worth a thousand words'. It began to be used quite frequently in the US press from around the 1920s onward. The earliest example is from the text of an instructional talk given by the newspaper editor Arthur Brisbane to the Syracuse Advertising Men's Club, in March 1911:
"Use a picture. It's worth a thousand words."
That's why we have published this month a half dozen photographs sent by Fr Robbin Kamemba SMA, from Egypt. Kenyan born Fr Robbin is in charge of a home for adults and teenagers with special needs.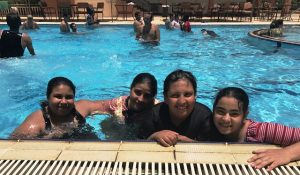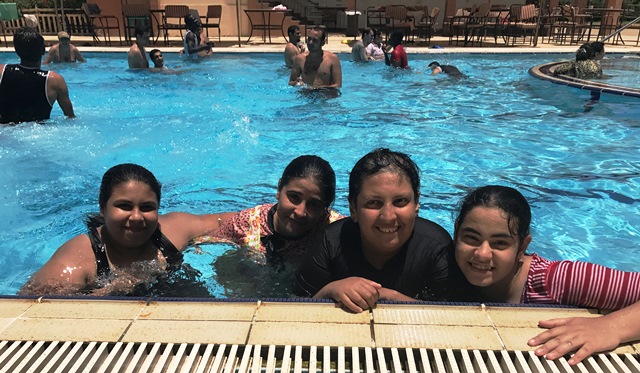 The photographs are from the SMA summer camp he and his confreres organised in early August. Fr Robbin's email was sparse with detail other than his comments: "We just had our annual summer camp and it went very well. We had lots and lots of fun."
Spend a little time looking at the photographs. There you will find love, compassion, awe, joy, nobility and hope.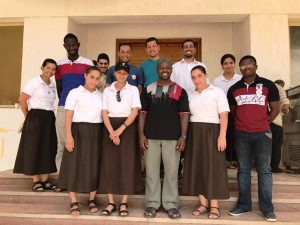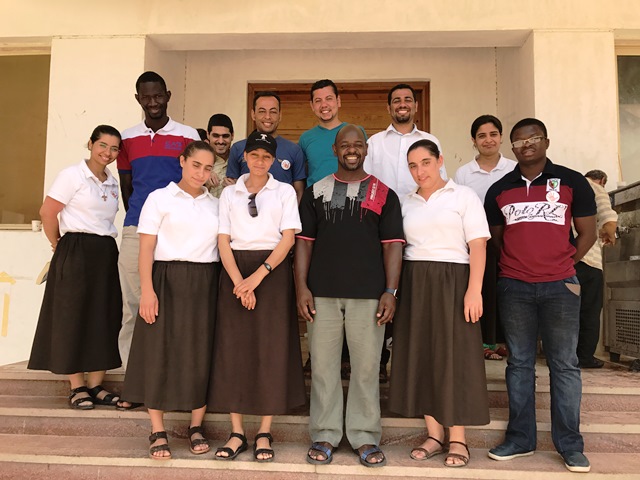 Yes, indeed, 'a picture tells a thousand words'.