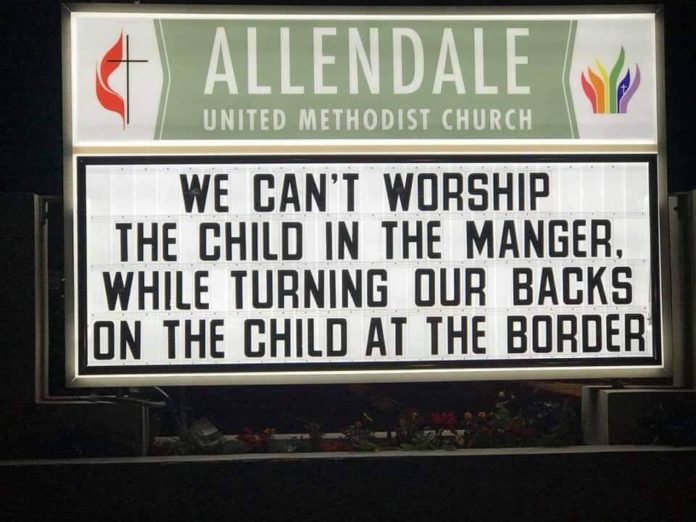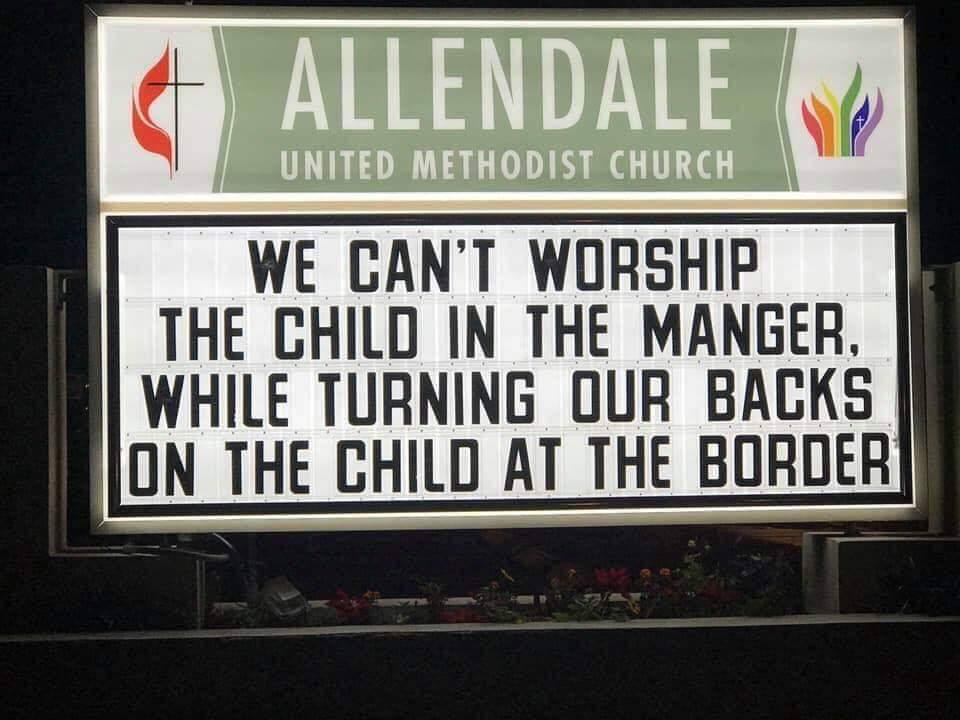 One of the traditional carols you are likely to hear on radio is The Twelve Days of Christmas. It is sometimes asked when the twelve days actually fall: from Christmas Day itself to the 5 January; the eve of the Feast of the Epiphany. During those twelve days we are reminded of the joyous events displayed before us in our Christmas crib. We often forget that those twelve days are bookended by struggle, anxiety, isolation and danger. Christmas day marks Jesus' birth at a moment when the family had no shelter:
"And she brought forth her firstborn son, and wrapped him in swaddling clothes, and laid him in a manger; because there was no room for them in the inn." (Luke 2:7)
The Epiphany marks the adoration by the three kings, but ends with the family fleeing to Egypt as refugees from a violent regime:
"an angel of the Lord appeared to Joseph in a dream and said, "Rise, take the child and his mother, and flee to Egypt, and remain there till I tell you; for Herod is about to search for the child, to destroy him." And he rose and took the child and his mother by night, and departed to Egypt" (Matthew 2:13-14)
The first of the twelve days was marked by homelessness, relevant today when a housing crisis means that families struggle to find a place to stay or face the threat of eviction or repossession. The final of the twelve days was marked by fear and being forced to flee, another moment relevant today when asylum seekers come to us in the hope that we will grant them sanctuary and protection.
This Christmas, let us all remember the homeless and those struggling to keep their homes, as well as the refugees and asylum seekers forced to leave theirs.