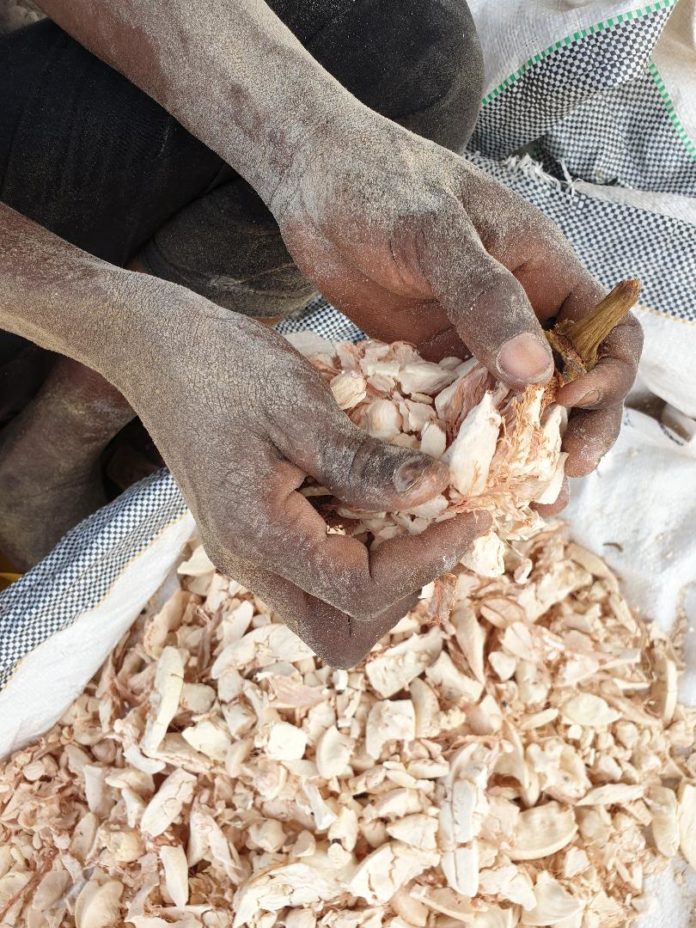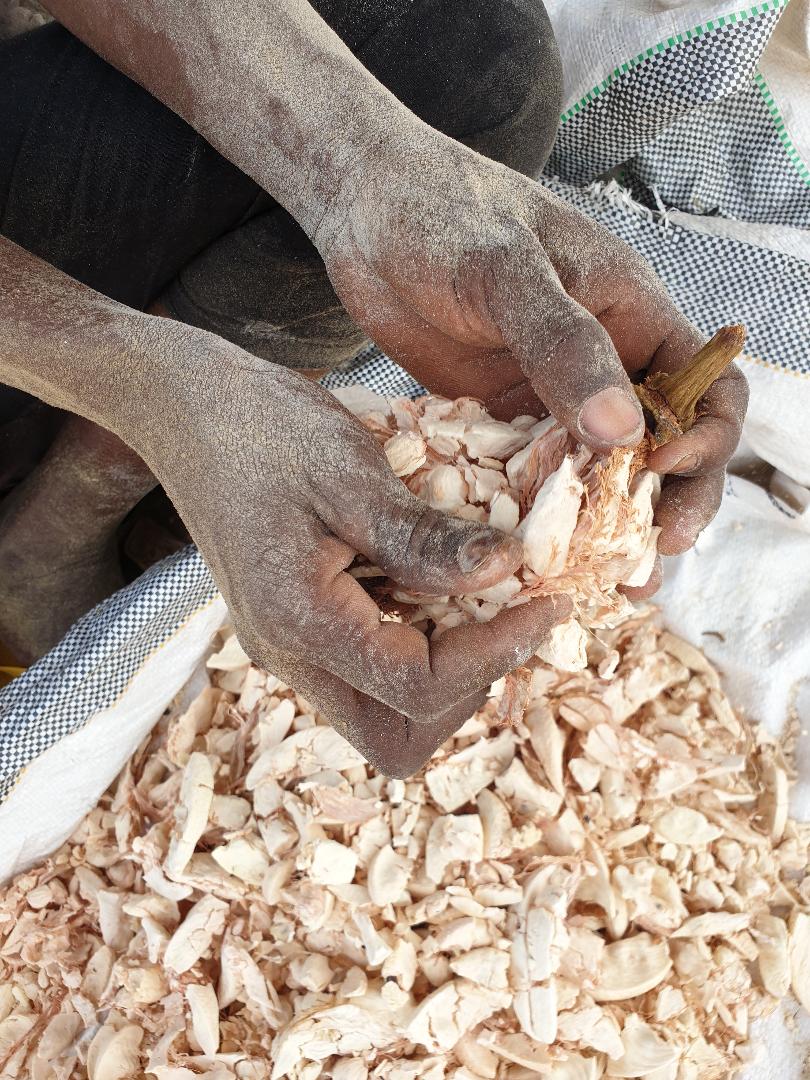 Dear friends, we intend to present some reflections / poems written by SMA members or others to help us through the coming days and months.
May it be food for thought and for the soul. Stay well!
A Helping Hand
The cream will always rise to the top of the milk.
In this present crisis, goodness is also rising to the top, a phone call to someone living alone, their shopping needs left at their door, meals sent to the old and vulnerable, and of course, the thousands of doctors, nurses, COVID testers, ambulance paramedics, other health care workers and those who are keeping essential services going.
At present we may be deprived of "the sense of touch", but we can still "reach out" to one another in little acts of kindness. If we do others "will be touched" by our gestures of kindness.
Helping hands, let us not forget, can also be, hands lifted up in prayer.
The following poem, "Helping Hands", is very appropriate for this time.
"The healing hands I've seen them,
The hands that scrubbed the floor.
The hungry hands on a Winter's day
Knocking at a door.
The trembling hands of trembling minds,
The wedded hand that baked the bread,
Smiling hands held a new born babe,
The hands that washed the dead.
The callused hands of workers,
Cracked and broken by the years,
The hand that raised the fallen,
The hand that wiped the tear.
I've seen the hands of many,
Read the scripted palms of most,
In a queue of Sunday morning hands,
Held out for the Sacred Host."
Stay safe, dear friends.