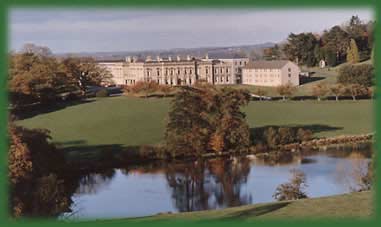 The SMA Summer School will take place in Dromantine from Friday 3rd July- Sunday 5th July 2020.
The theme of this year's Summer School is "Migration in our Common Home: Causes, Effects & Responses"
Over the course of the event, we hope to consider the following:
Natural Migration
Migration of Peoples and
Migration of Capital and Profit
Participants in the Summer School will include Professor John Barry (QUB), biologist and environmental consultant Eanna Ní Lamhna, Mecpaths, Embrace NI, Fr. Sean Healy SMA and Social Justice Ireland.
A full programme, along with booking information, will be available shortly.
We invite you to note the date in your diaries and look forward to welcoming back many familiar faces, as well as some new ones.
Best wishes
Dympna Mallon
Laity Coordinator
Society of African Missions
Dromantine
Newry
Co Down BT34 1RH
Tel: +44 28 3082 1024
Web: www.sma.ie