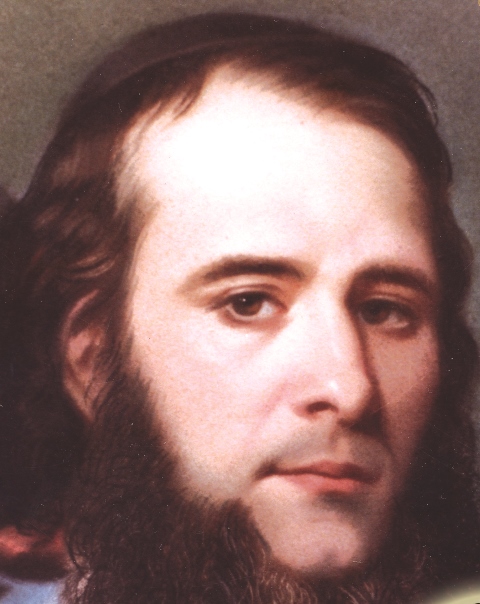 On June 25th, we celebrate the 158th anniversary of the death of our venerated Founder
These days, the postulation office is asking the bishops of the places where we are and work to support the cause of canonization of Bishop Melchior de Marion Brésillac, as founder of their churches and as an example of missionary zeal for the good of the Church in Africa today.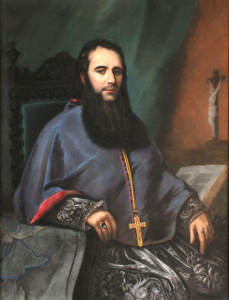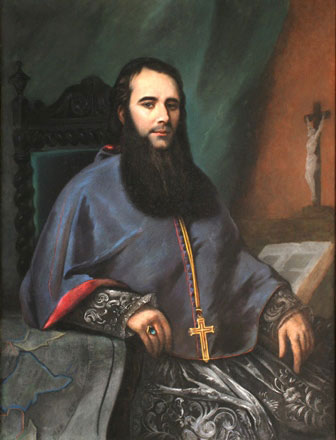 In this context, I am pleased to present the letter of Archbishop Peter Sarpong, Emeritus Archbishop of Koumasi (Ghana) and Honorary Member of the SMA. He tells us how our Founder has supported him in his journey as a young seminarian and later as a priest and an Archbishop, because "his life showed extraordinary heroism as a Christian in all aspects of the ministry or of evangelization."
You may access Archbishop Sarpong's letter by clicking here.
Happy feast day and remain always United by the intercession of our beloved Founder.
Fr. Andrea Mandonico SMA, Postulator